Drift Ghost 4K / 4K+ / X / XL / XL Pro Lens Kit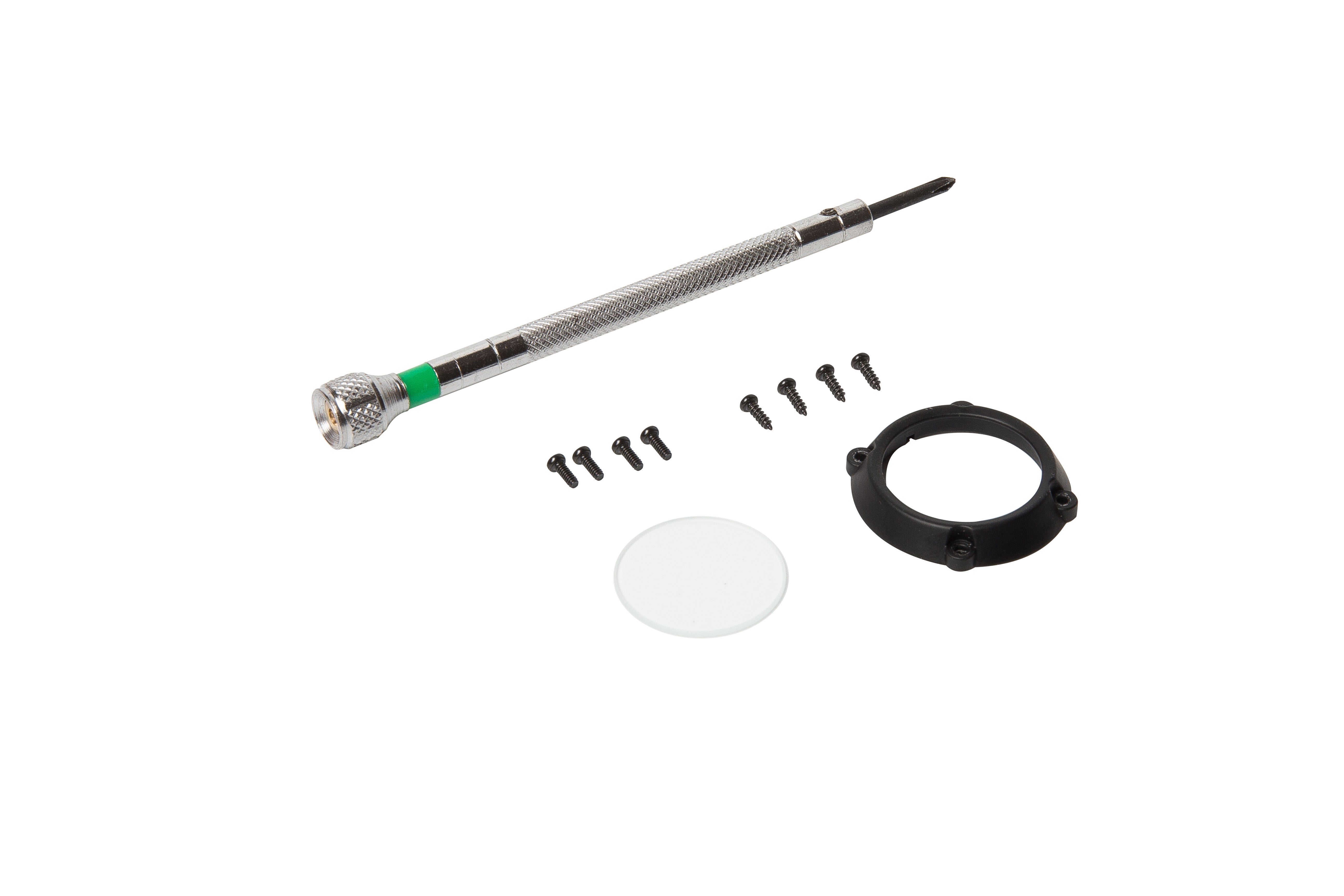 CRACKED OR SCRATCHED YOUR Ghost 4K/Ghost X/Ghost XL LENS?

No problem! The Drift Ghost 4K/4K+/X/XL Lens Replacement Kit is available to mend and replace your damaged camera lens. Despite its sturdy resistance to scratching and cracks, nothing is indestructible. So, ensure you've got your spare lens kit on rough off-road rides, gravel sliding rallies or long motorcycle tours. This useful accessory will help you to keep your view clear in the future! The kit contains all the parts and tools you need to change the lens of your camera in a really easy and quick way.