Ghost Standard Rear Hatch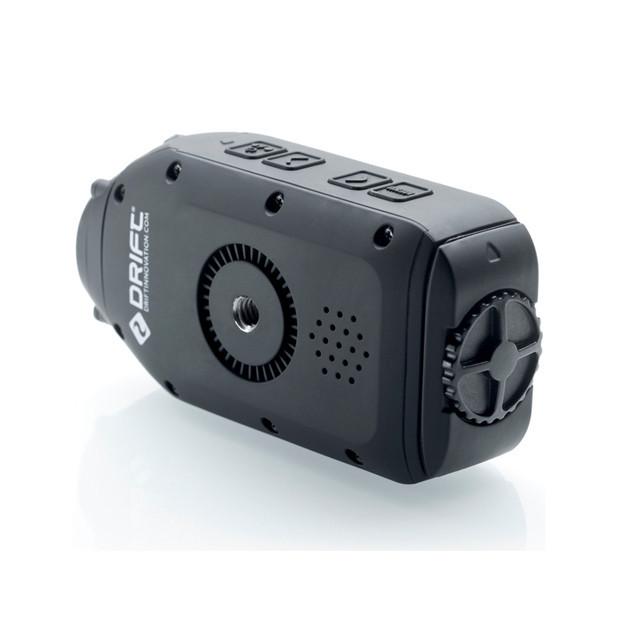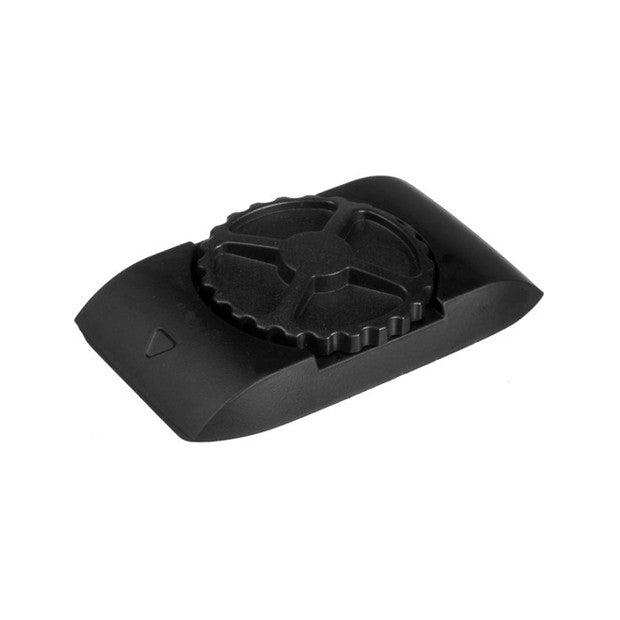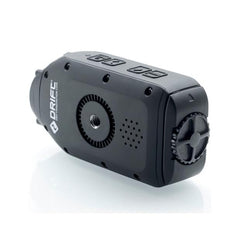 STAY ON THE SAFE SIDE!
Always take a spare Rear Hatch for your Drift Ghost with you. Easily attached to the back of your camera (with the alignment arrow pointing upwards), the Drift Ghost Standard Rear Hatch is designed to be lightweight and durable, keeping your Ghost waterproof up to a depth of 3 m (9 ft) without an extra housing. In case you lose your Hatch, it is always worth having a spare part on hand.
Compatible with the Drift HD Ghost & Ghost-S