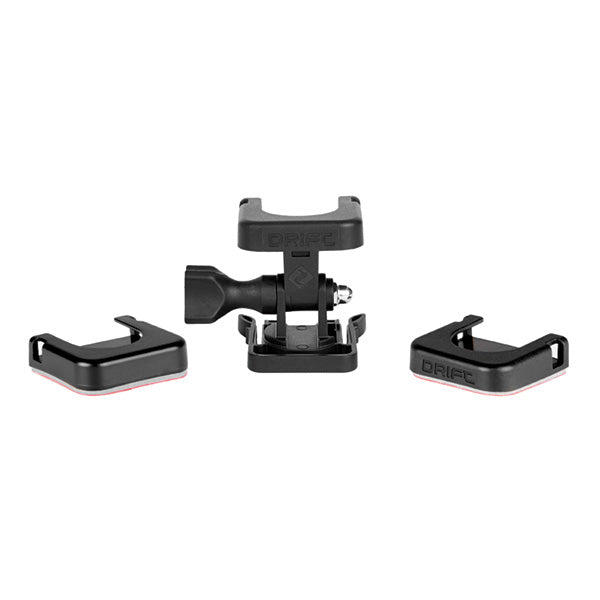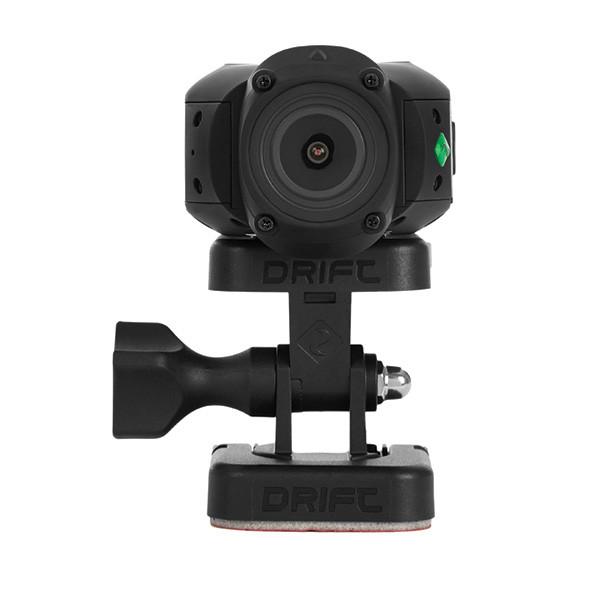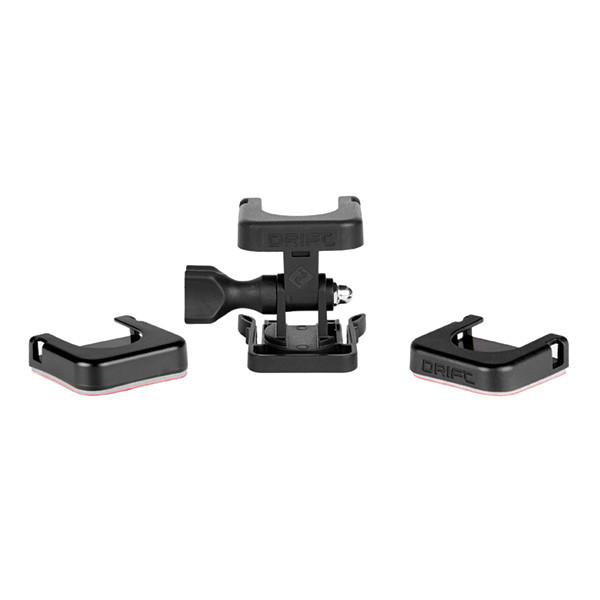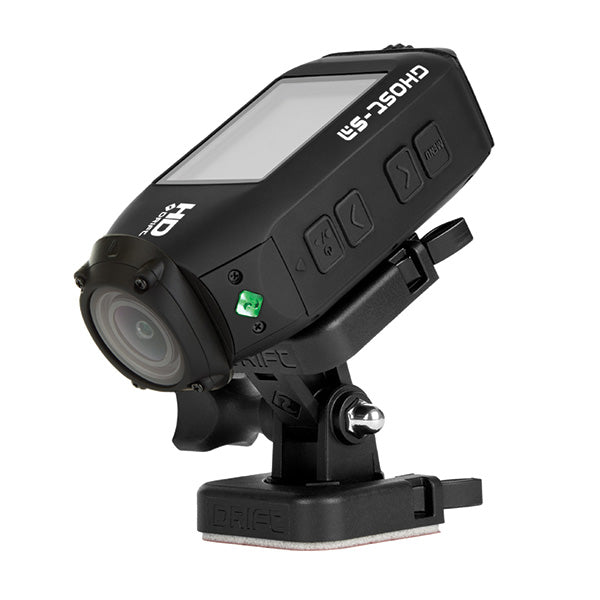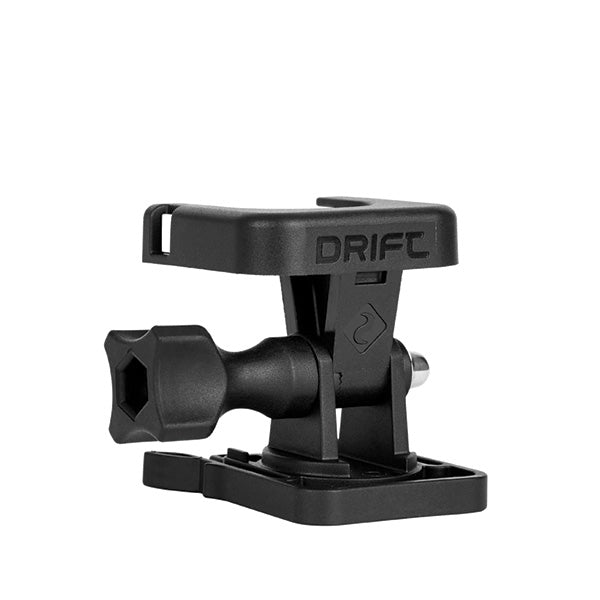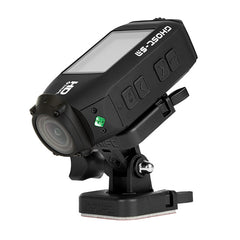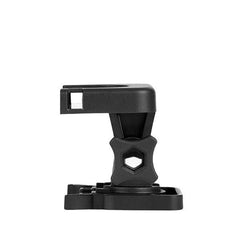 Get the perfect shot in any situation with the Drift Pivot Mount. Mountable anywhere at nearly any angle, the Drift Pivot Mount is your tool to capture the moment from any point of view you can imagine.
With it's durable polymer composition combined with the addition of the ratcheted washer, the Drift Pivot Mount will securely lock your camera in a set position, even under extreme conditions.
The included flat and curved adhesives make it easy to attach the mount anywhere while the built-in universal clip gives you the flexibility to connect to any of Drift's other mounts in seconds.
Compatible with all Drift Cameras