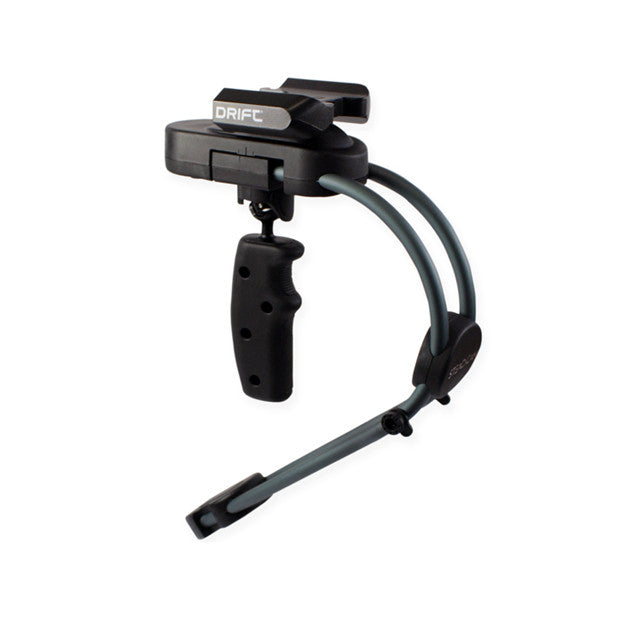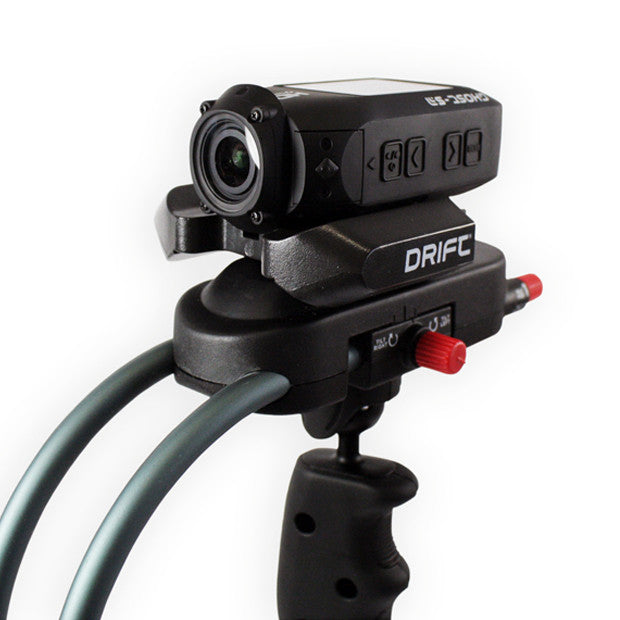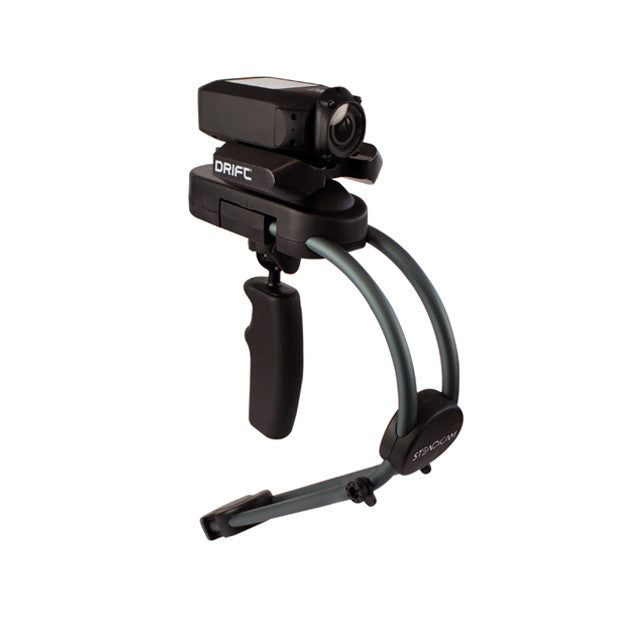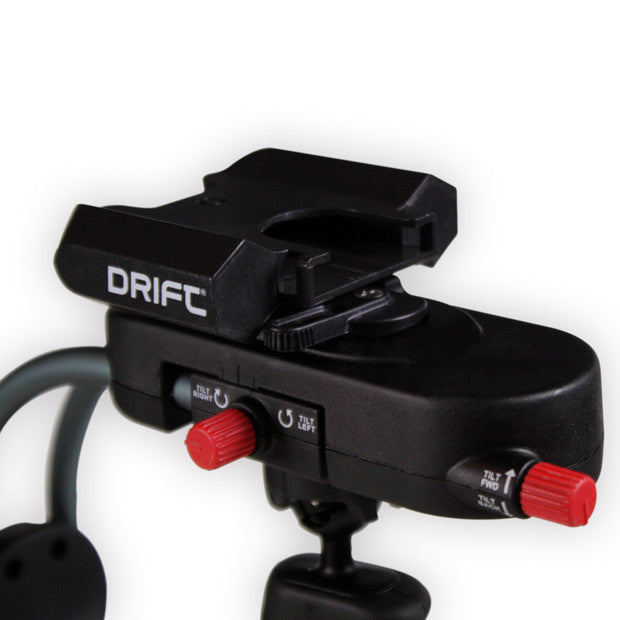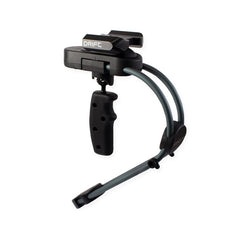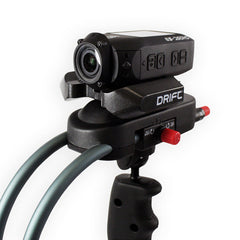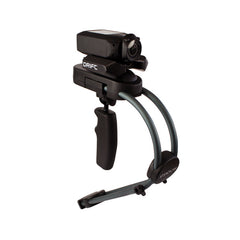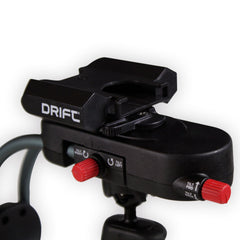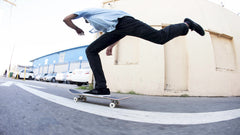 MADE FOR ENDLESS CREATIVITY!
Now shoot smooth videos and sharp still pictures anywhere - with the Steadicam Smoothee presently designed and engineered to work with your Drift camera. Based on the same technology as the big $ 60.000 rigs used in Hollywood, the Smoothee allows you to capture incredible video and still images without the shakes normally associated with hand-held video shot on the go, right out of the box, the very first time. Whether you're a novice or aspiring videographer, the Steadicam Smoothee allows you to have a richer experience and more fun.

The Steadicam Smoothee is small and agile enough to take on vacations or follow the action at sporting events. Just attach the camera mount to your device and you're ready to go! So easy to use. The Smoothee let's you "fly" wherever the scene takes you - up and down steps, indoors and outside, through crowds - almost anywhere, with precise, elegant control and ease. Its quick release mount lets you instantly swap camera connections between your Smoothee and any tripod. The patented quick release removable mount also serves as a tabletop stand or can be mounted to any tripod with a standard ¼" camera mount. The comfortable ergonomic hand-grip folds up securely when not in use.
---
Problems with shaky videos?
Get your Steadicam Smoothe here, mount your Drift cam and create smooth and shake free videos.
Long setup time?
Of course not! The Steadicam Smoothee is pre-balanced out of the box once your device is connected.
Anything electrical involved?
Steadicam Smoothee relies solely on its mechanical brilliance and so no electric power required.
Will it take me long time to learn?
You will need to practice a little to become a "Smooth Operator" but the results will be 100% worth it in the end.
What can it be used for?
Shooting up and down stairs, across rough terrain, you or your friends pulling off cool stunts - the list is endless!