Drift Blog
Welcome to the Drift Innovation blog, here you can stay up to date on all things going on with the brand and our partners.
Drift Blog — 1080 Dashboard Camera
Posted by Social Media on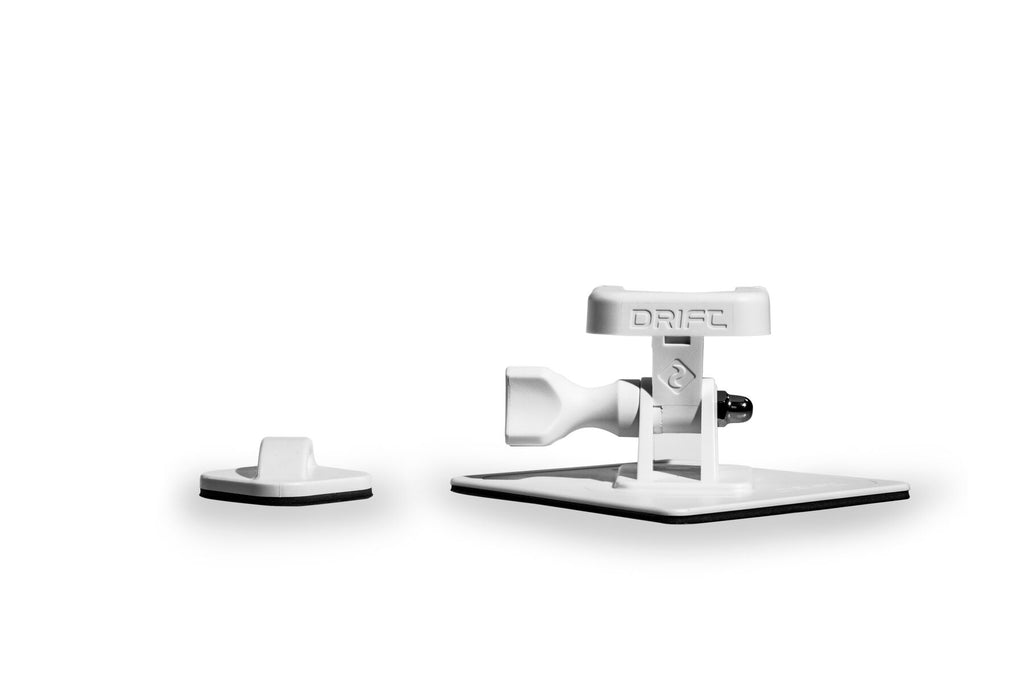 Heading out for a trip with friends? Going for a cross-country bike ride? Then, you will want to record all the sights and sounds using a 1080p dashboard cam. Far and away, the best camera to record your ride without having to hold up the camera all the time. Cameras with 1080p resolution give you crisp, detailed footage, without consuming as much space as a 4K camera. Furthermore, dashboard cams can give you an incredible view of your trip from beginning to end. However, as is the case with all cameras, the secret to capturing incredible footage is having and setting...
Recent Articles
---
Categories