Drift Blog
Welcome to the Drift Innovation blog, here you can stay up to date on all things going on with the brand and our partners.
Posted by Social Media on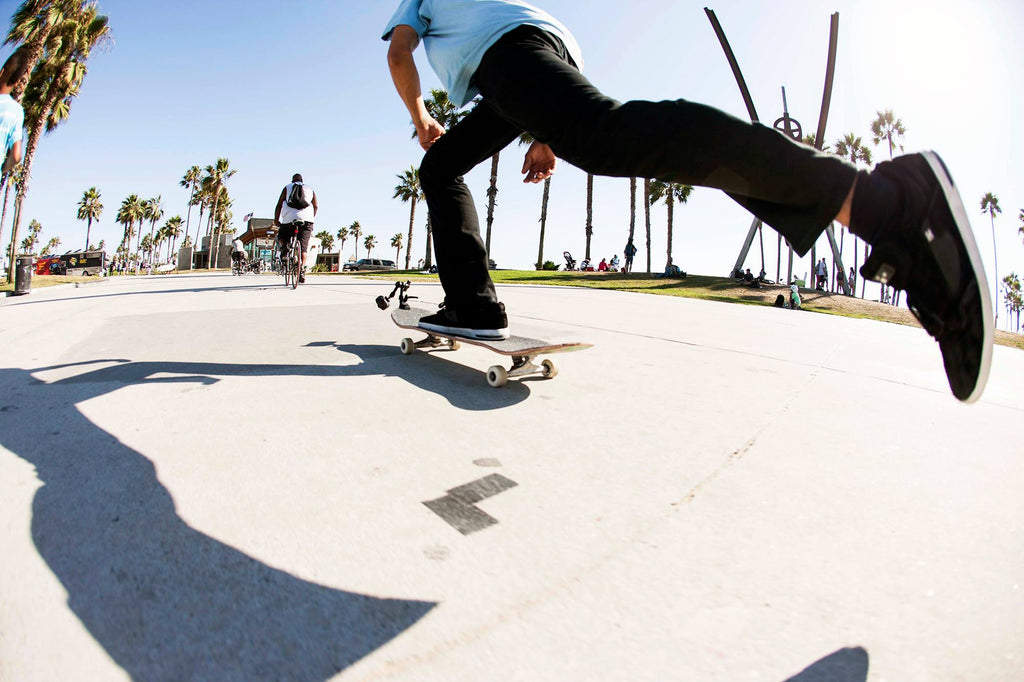 Whether it is to capture memories, spruce up your Instagram profile or develop a better understanding of your hobby, we all have a reason to be better photographers. However, some people have the erroneous presumption that you need top-tier equipment to get serious about photography. I am happy to report that this is not true. You can still take some stellar pictures with a crappy camera phone, provided you know the basics, and of course, develop the right habits. To help you become an expert photographer, we have compiled a list of photography tips for beginners.     10 photography...
Recent Articles
---
Categories