Drift Blog
Welcome to the Drift Innovation blog, here you can stay up to date on all things going on with the brand and our partners.
Drift Blog — Adventure Blogging
Posted by Social Media on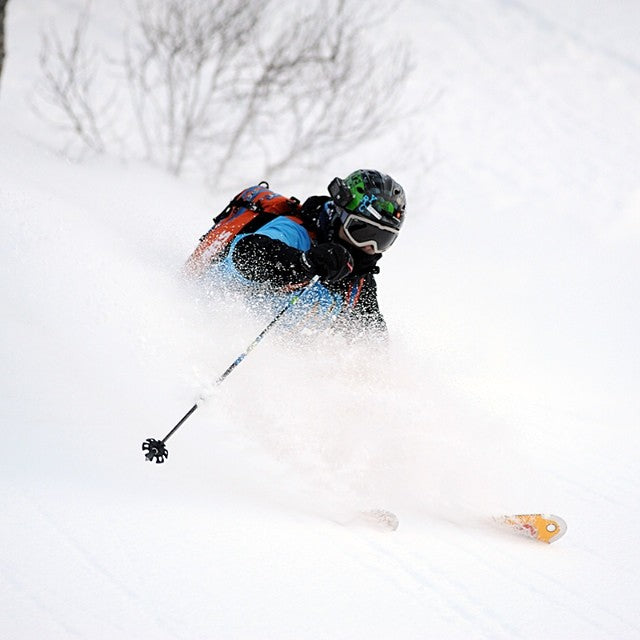 Adventures are awesome. There is no thrilling sight than watching the Black Hills loom over the horizon as you are speeding down a road. Few sights can capture the beauty of the Blue Ridge Parkway as you are riding down the motorway. But not all of us have the money or the time to take a trip. Some of us are looking to go on a trip and are doing research on the perfect trip. For both a sense of wish fulfilment and research purpose, travel blogs are the perfect source of information. Sadly, not all blogs are of equal...
Recent Articles
---
Categories