Drift Blog
Welcome to the Drift Innovation blog, here you can stay up to date on all things going on with the brand and our partners.
Posted by Social Media on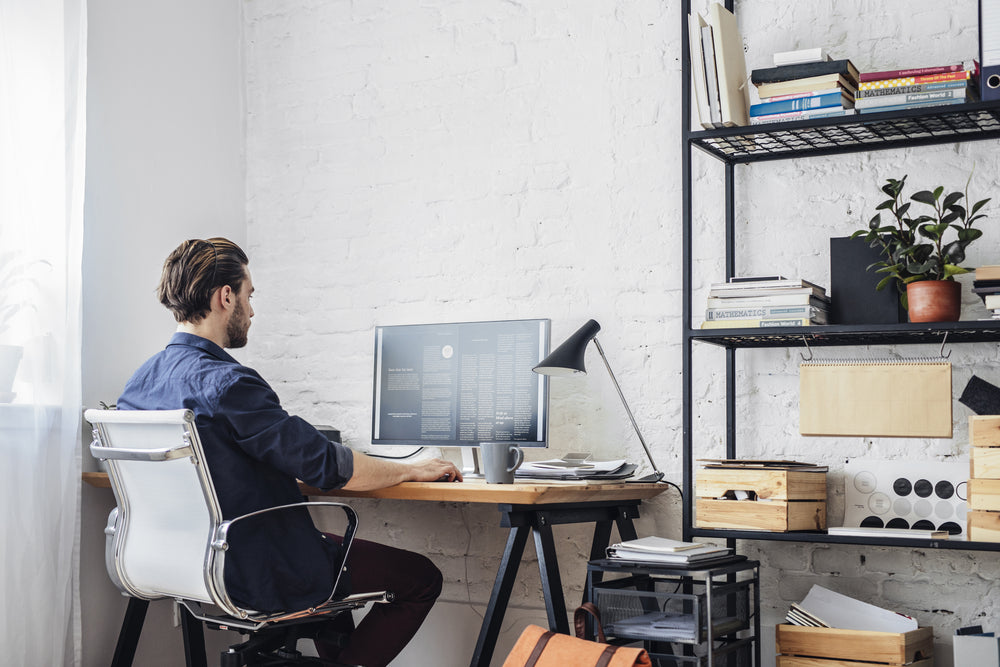 We are just going to come out and say it. What's going on in the world sucks. People are sick, people are dying, and everyone else is being forced to stay indoors to make sure they don't get sick, either. You all know the situation with the Coronavirus (also referred to as COVID-19), which is why we are writing this post. We want to give you an update on how we plan to operate while keeping everyone on the Drift team and, by extension you, safe. Measures to keep our team safe First off, we want to tell you that...
Recent Articles
---
Categories