Drift Blog
Welcome to the Drift Innovation blog, here you can stay up to date on all things going on with the brand and our partners.
Posted by Social Media on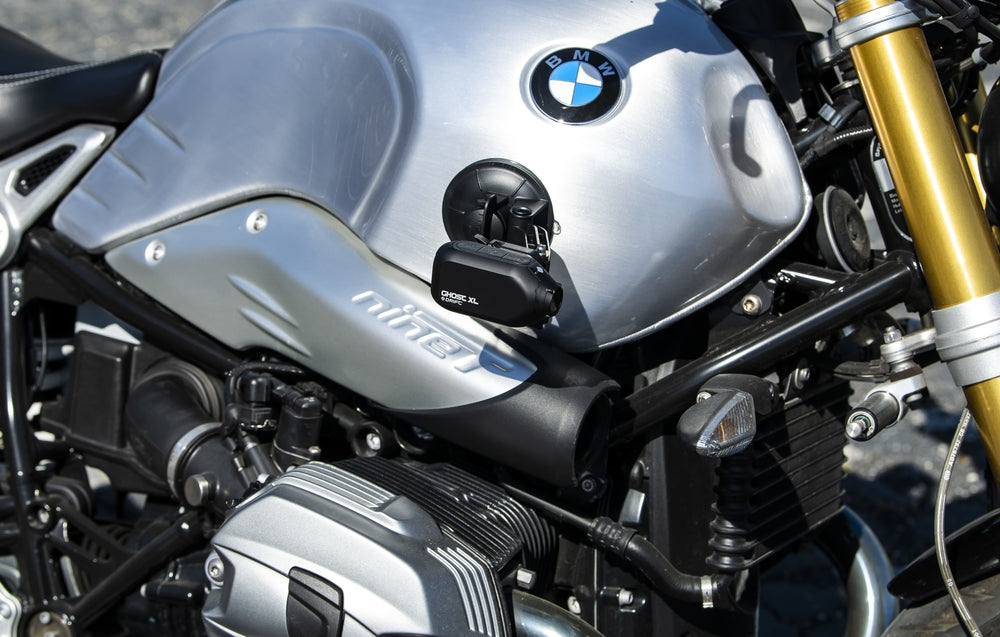 Working on your travel vlog? Well, the first thing you need is a great camera. At first, getting the right camera might seem like an obvious thing, after all, you just get a camera with a high MP, great optical zoom and flash, right? Not so fast! Any great adventurer knows that there is far more to selecting a camera for vlogging, than just picking the one with the best specs. It is about selecting a camera that can hold up to the demands of outdoor adventures. So, in this blog post, we are going to take a look at...
Recent Articles
---
Categories