Drift Blog
Welcome to the Drift Innovation blog, here you can stay up to date on all things going on with the brand and our partners.
Posted by Social Media on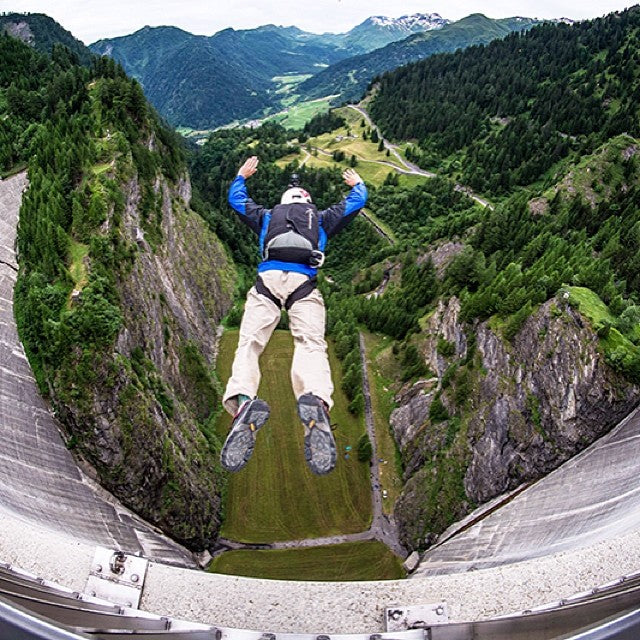 Drift cameras are the first choice for adventurers who want to push their filming experience to the next level. Many adventures don't give much thought to their camera equipment, and they end up regretting it. While a cross-country ride may be thrilling to experience, you need a suitable camera to record the journey, otherwise, it becomes much harder to convince people that you had an amazing time. But what about having the right camera equipment? A standard mobile phone camera wouldn't do it, you need hardy, durable equipment that will fit your need perfectly. In this blog post, we are...
---
Posted by Social Media on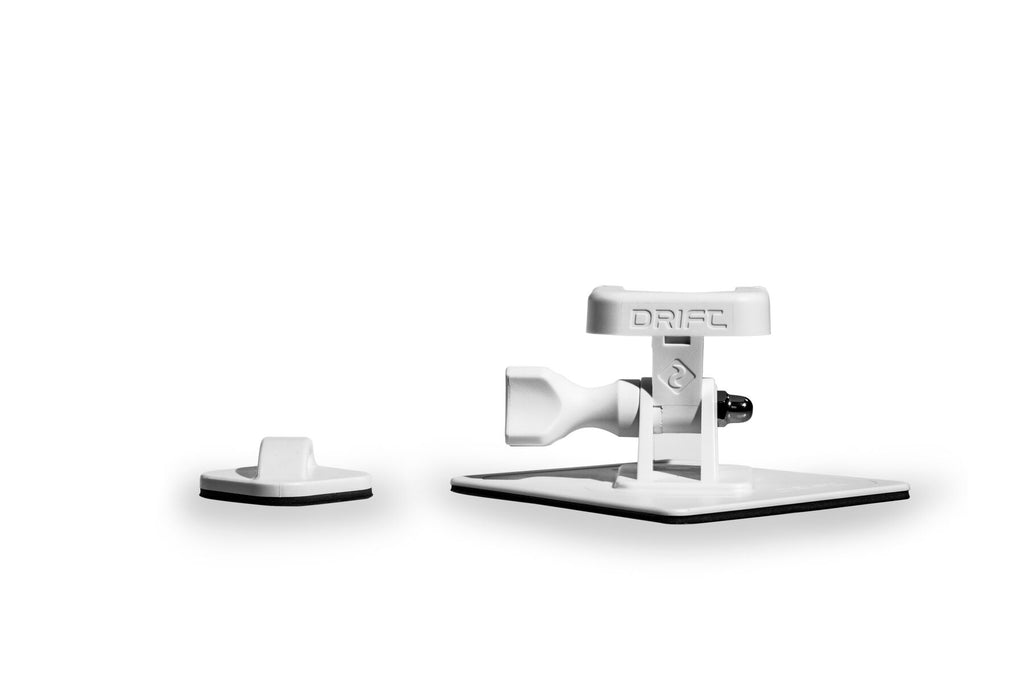 Heading out for a trip with friends? Going for a cross-country bike ride? Then, you will want to record all the sights and sounds using a 1080p dashboard cam. Far and away, the best camera to record your ride without having to hold up the camera all the time. Cameras with 1080p resolution give you crisp, detailed footage, without consuming as much space as a 4K camera. Furthermore, dashboard cams can give you an incredible view of your trip from beginning to end. However, as is the case with all cameras, the secret to capturing incredible footage is having and setting...
---
Posted by Social Media on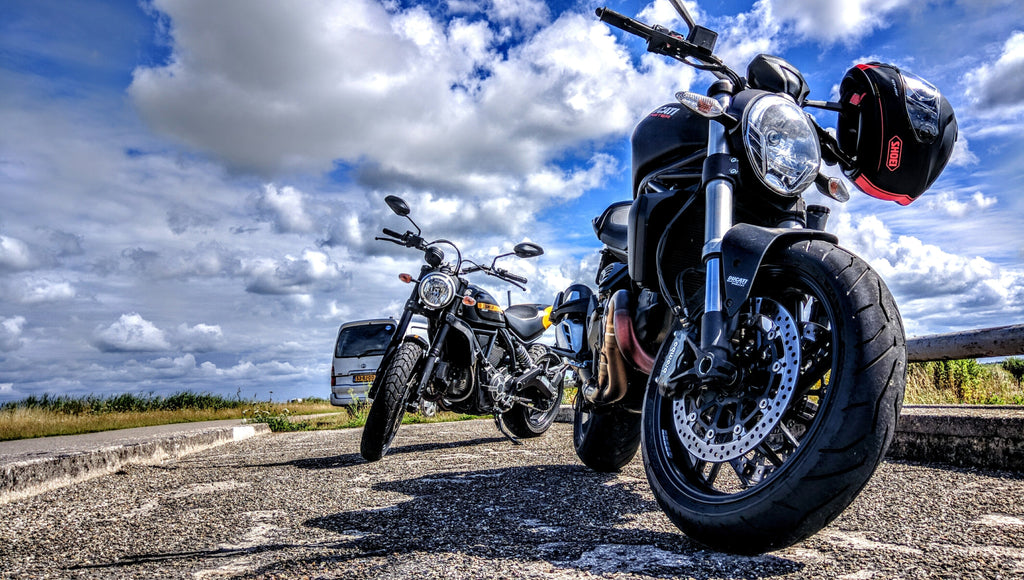 There is a lot of planning to be done for a long-distance motorcycle riding. You need to consider the condition of your motorcycle, supplies to be packed and where you are going to stop. But the area we want to focus on in this blog article is on the camera you are going to use to record your journey. After all, you don't just want any camera to capture your ride through the Needless Highway or the Pig Trail Scenic Byway, you want a high-quality dashcam. Yet, knowing which dash cam to buy is one of those unexpected problems people...
Recent Articles
---
Categories